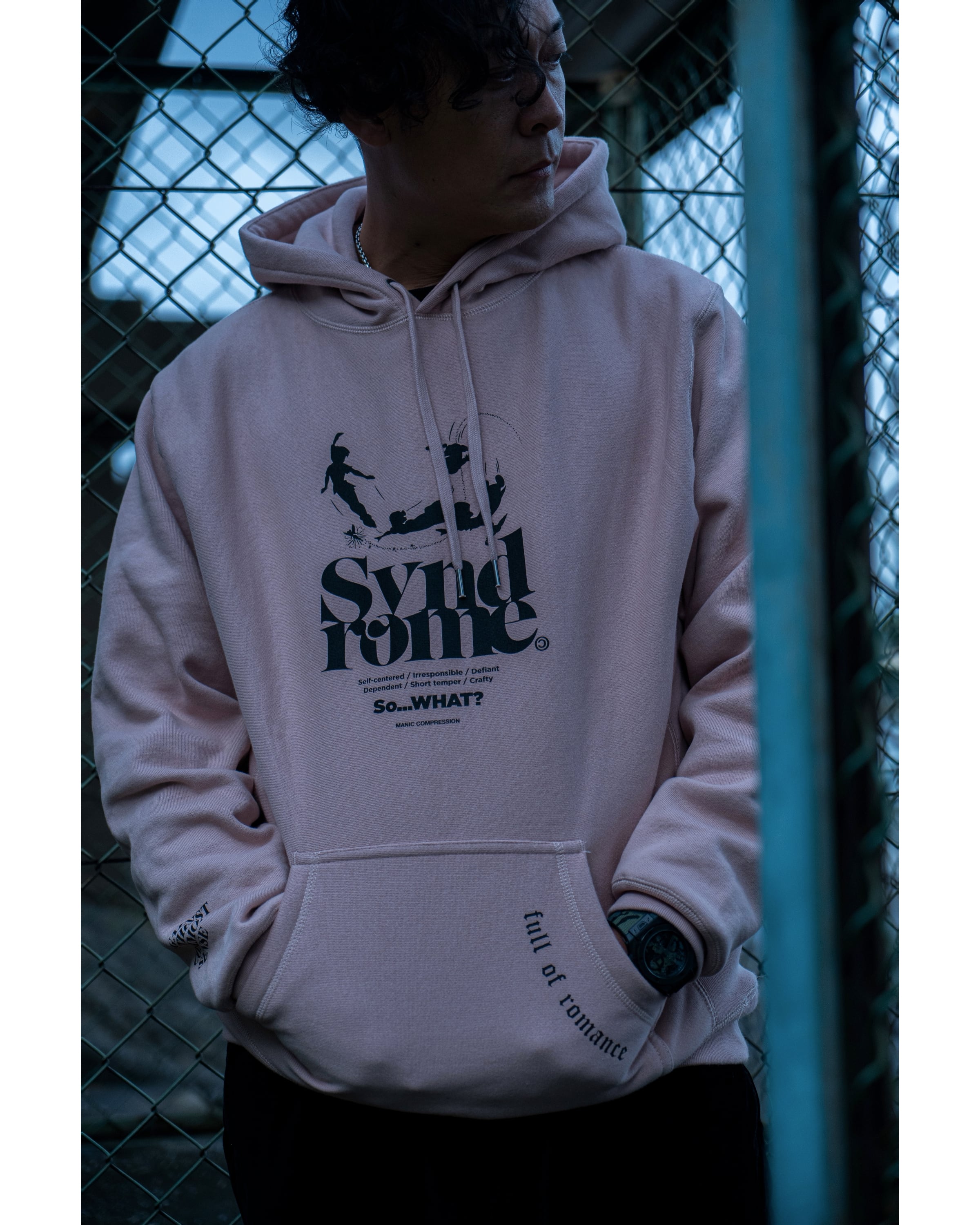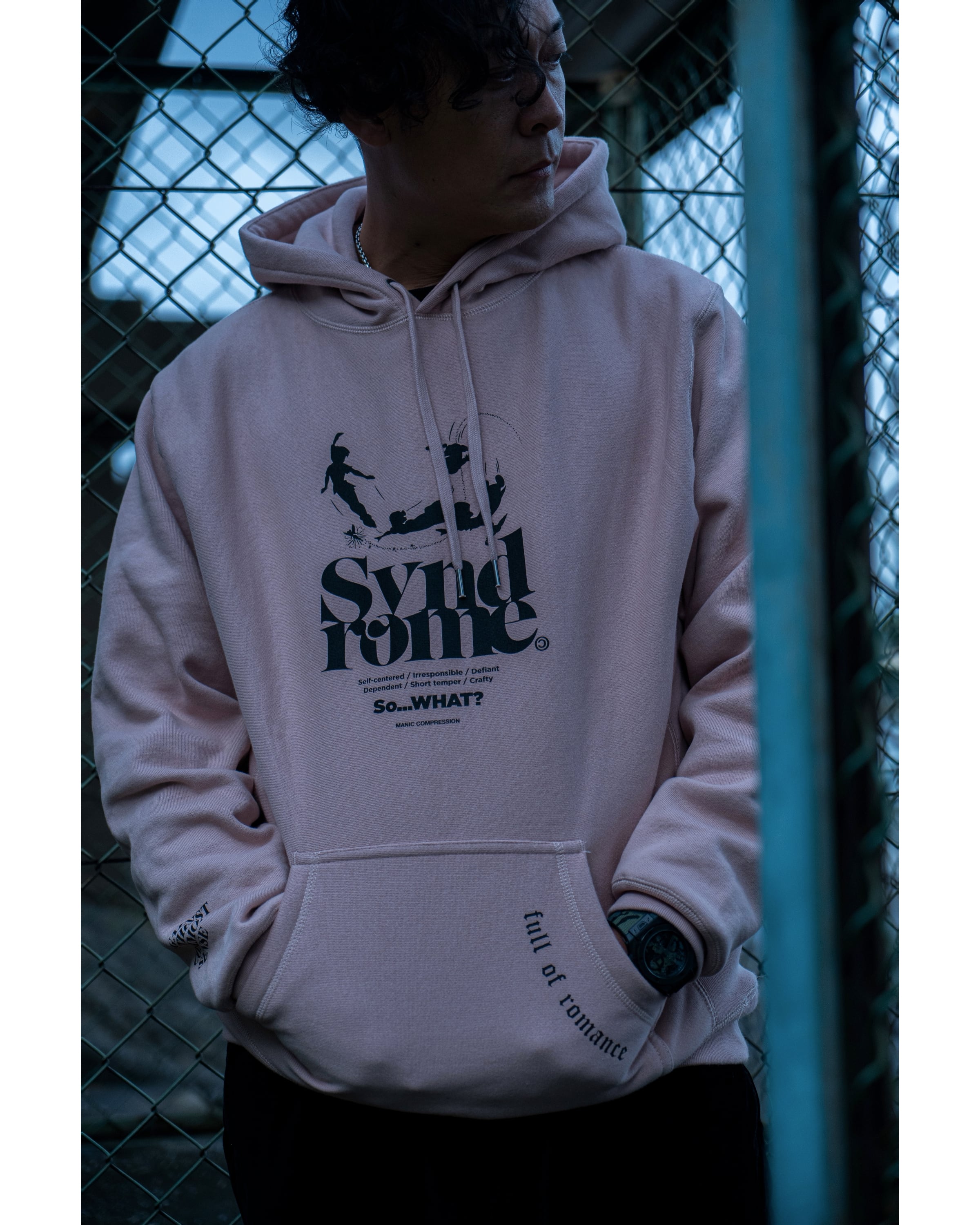 [サイズ]
Sサイズ:着丈/64cm 身幅/60cm 肩幅/50cm 袖丈/63cm
Mサイズ:着丈/66.5cm 身幅/63cm 肩幅/553cm 袖丈/65cm
Lサイズ:着丈/68cm 身幅/65.5cm 肩幅/55.5cm 袖丈/67.5cm
XLサイズ:着丈/71cm 身幅/68cm 肩幅/58cm 袖丈/70cm

[素材]
ヘビーウェイト13.5oz
綿70%/ポリエステル30%

※日本規格ではないため、通常よりもワンサイズ大きめになっております。

[注意]
ディスプレイの設定によっては、若干カラーが異なる場合がございますので予めご了承ください。
*Tax included.
*Additional shipping charges may apply, See detail..

About shipping fees
The shipping fee for this item varies by the shipping method.
Yamato Transport

Your delivery status can be checked online.

Shipping Fees are the same all over country inside Japan ¥800
*Japan domestic shipping fees for purchases over ¥10,000 will be free.